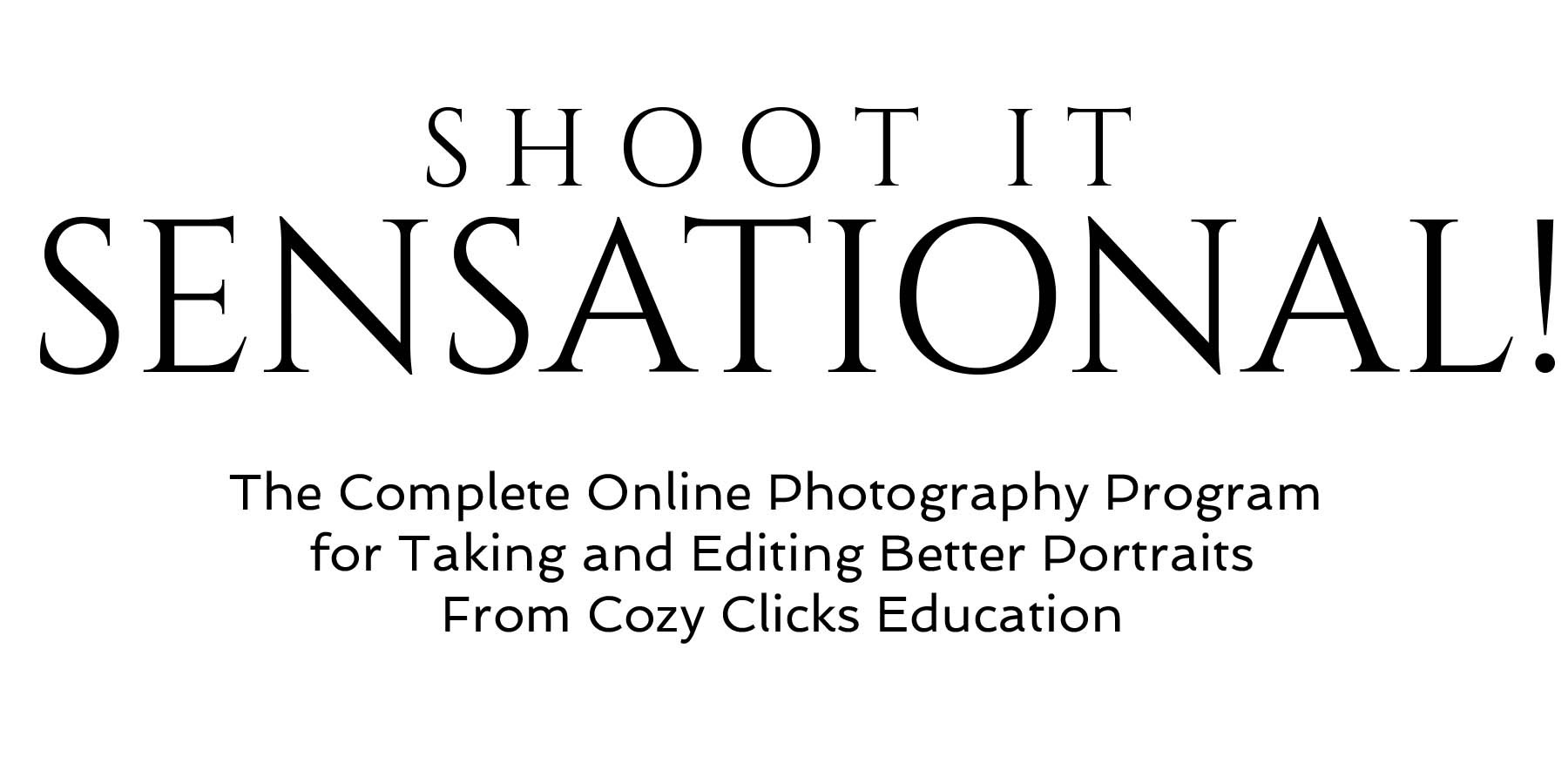 Stop the Camera Confusion!
So you got yourself one of those fancy DSLR cameras hoping to take better pictures of your kids. Maybe, you thought, you just might be able to take that new purchase and turn it into a photo biz one day too!
You peeled back that tape from the box and held it in your hands for the first time ready to press that shutter and make some magic.
But then disappointment….your pictures didn't look quite the way you envisioned they would. All those buttons and knobs were so confusing. All those great photographers on your instagram feed made it look so easy and all you felt was confused.
I totally get it.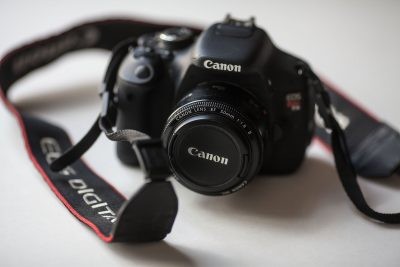 Let's Create Magic!
Imagine if every time you went to shoot you knew exactly how to set that camera to make your photos look totally amazing.
Picture yourself knowing where and when to find the most gorgeous, dreamy, sun soaked natural light to shoot in.
Can't you just feel that excitement when you pop that memory card into your computer and see image after image of the photos you've always dreamed you could shoot! ---- I can almost see the smile on your face through the screen now!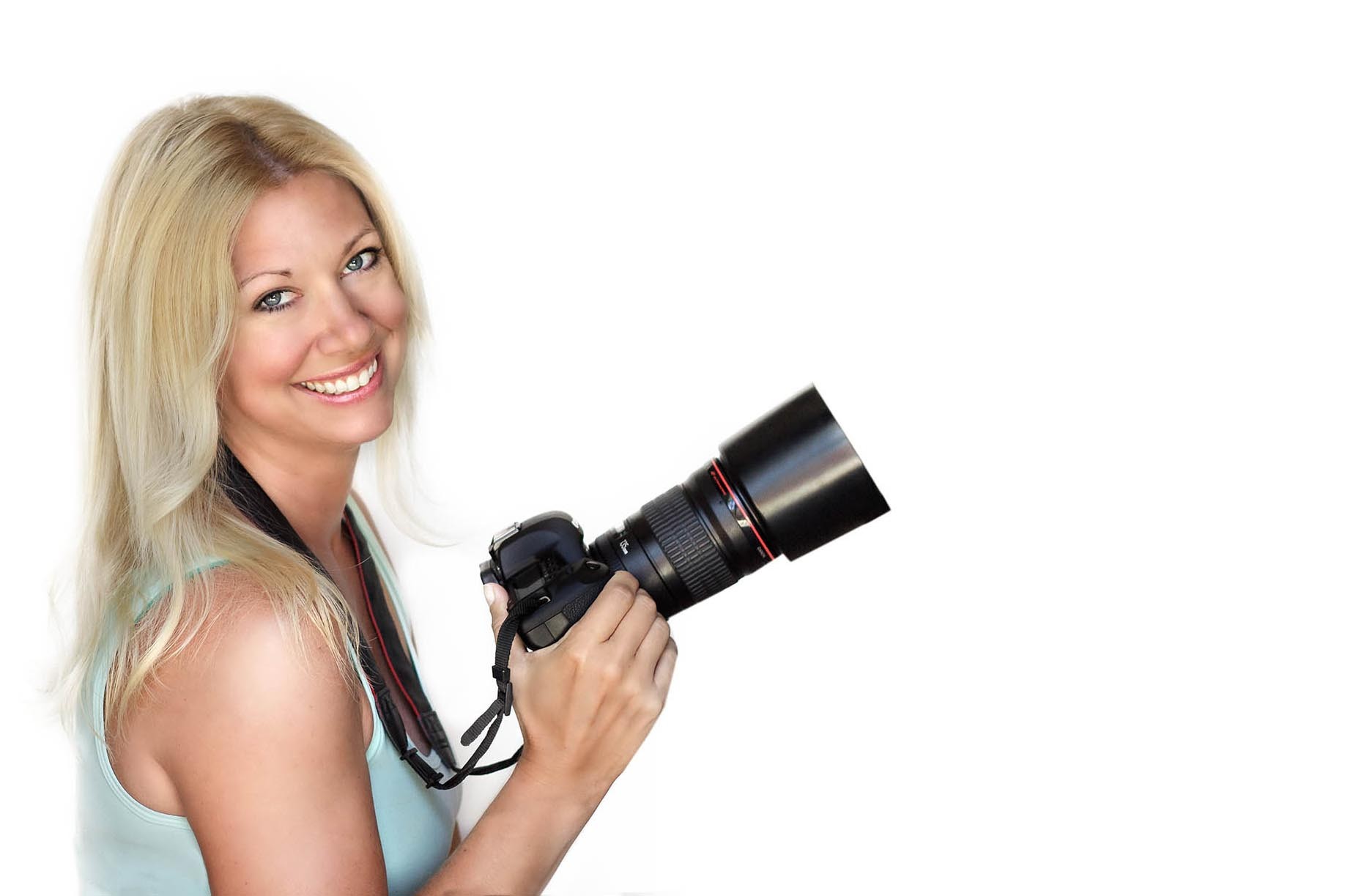 Make Things Easy For Yourself
(Confession time...) I didn't always know what I was doing. I went from a new mom with a borrowed camera to solely supporting a family of 6 as an award winning portrait photography biz owner in just a few short years.
Believe me...It wasn't magic and it wasn't luck.
There was A LOT of learning and practice involved. A lot of really great teachers but also a lot of wasted time watching YouTube videos that weren't teaching the right things and reading article after article that just didn't make any sense.
Shoot it Sensational is an online program that lays it all out for you in an easy, simple to follow system. It's your blueprint to start taking and editing beautiful natural light portraits. Don't waste any more of your time trying find the "right" answer for what you should be learning next. It's all here for you!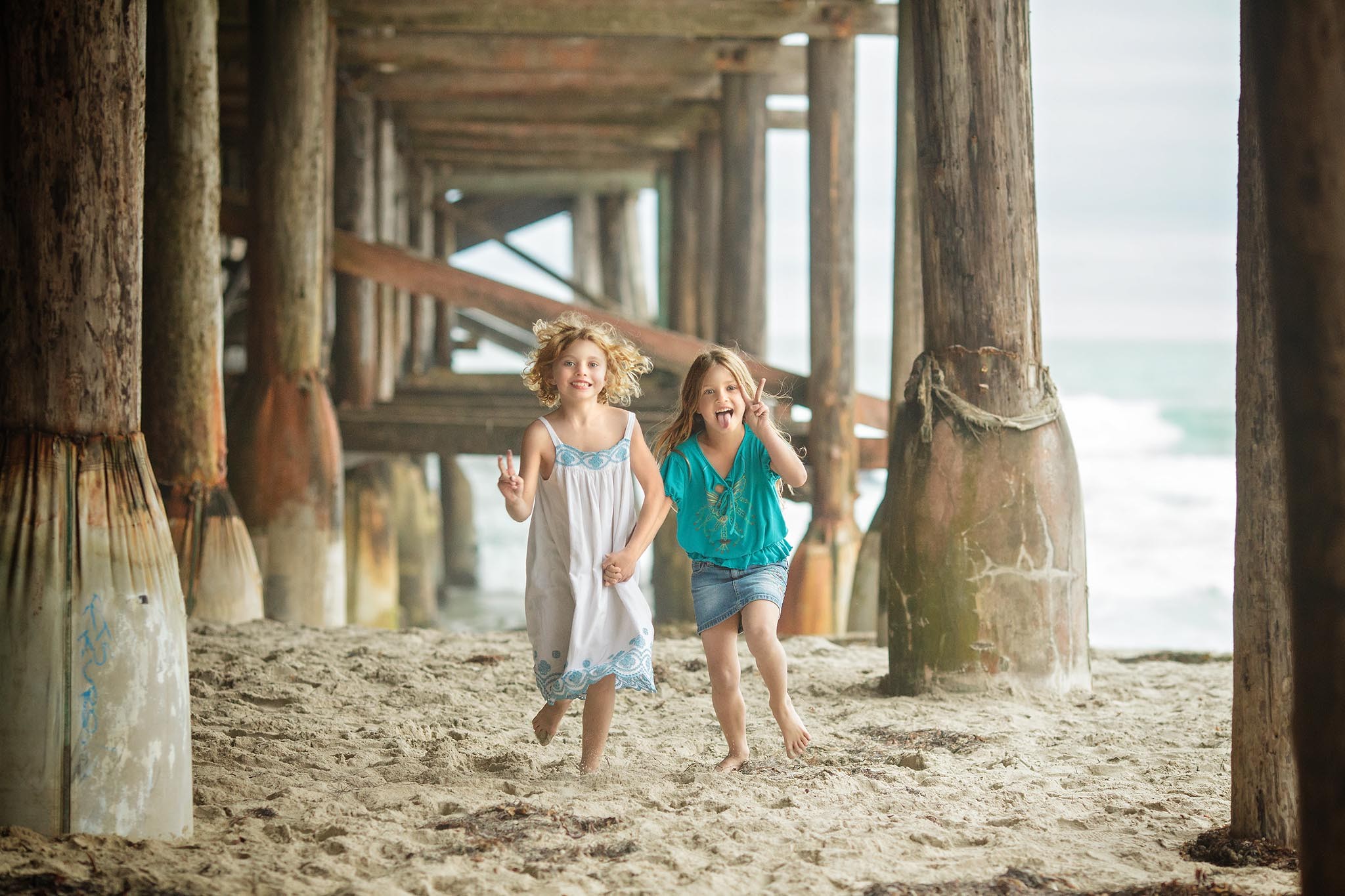 YOUR complete Online Photography Program

Shoot it Sensational is an 8 Module Online Course created to help DSLR camera users take and editing better portraits. Throughout this 8 module program you will learn:
DSLR Camera Basics
Mastering Manual
Getting Clear About Focus
Understanding White Balance
Finding the Natural Light
Unleashing Your Creativity
Composition and Aperture
Editing Basics
BUT wait...the Learning doesn't stop there!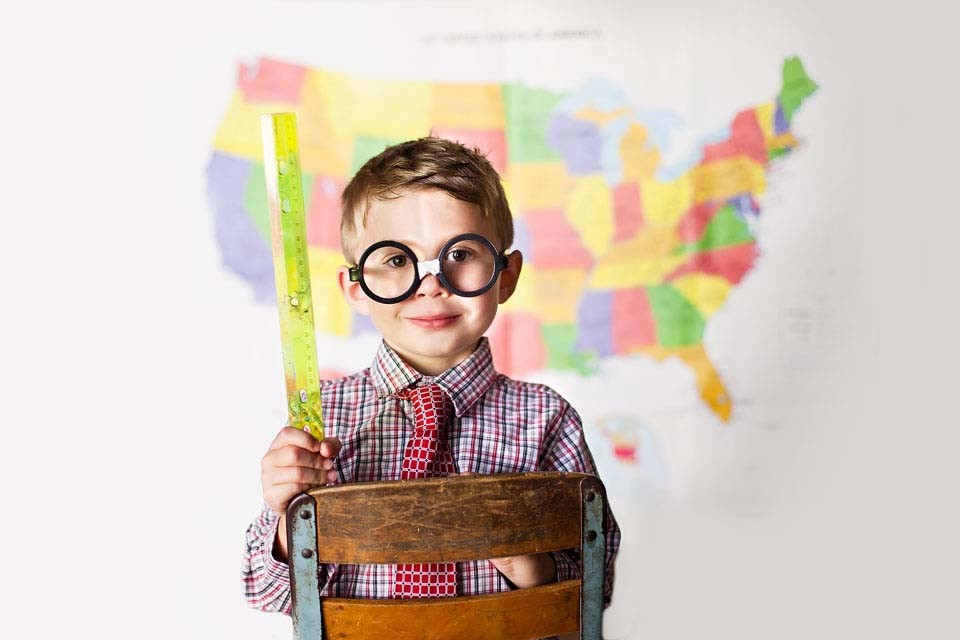 Step inside your virtual classroom...
A POSITIVE community of photographs just like YOU and me who are also enrolled in the course, who want to learn, share and ask questions. Post your assignments, show off your work and ask for constructive criticism in a safe and friendly environment. This PRIVATE Facebook group is only available to those enrolled in the program.
Want to Know What Other Student's Are Saying?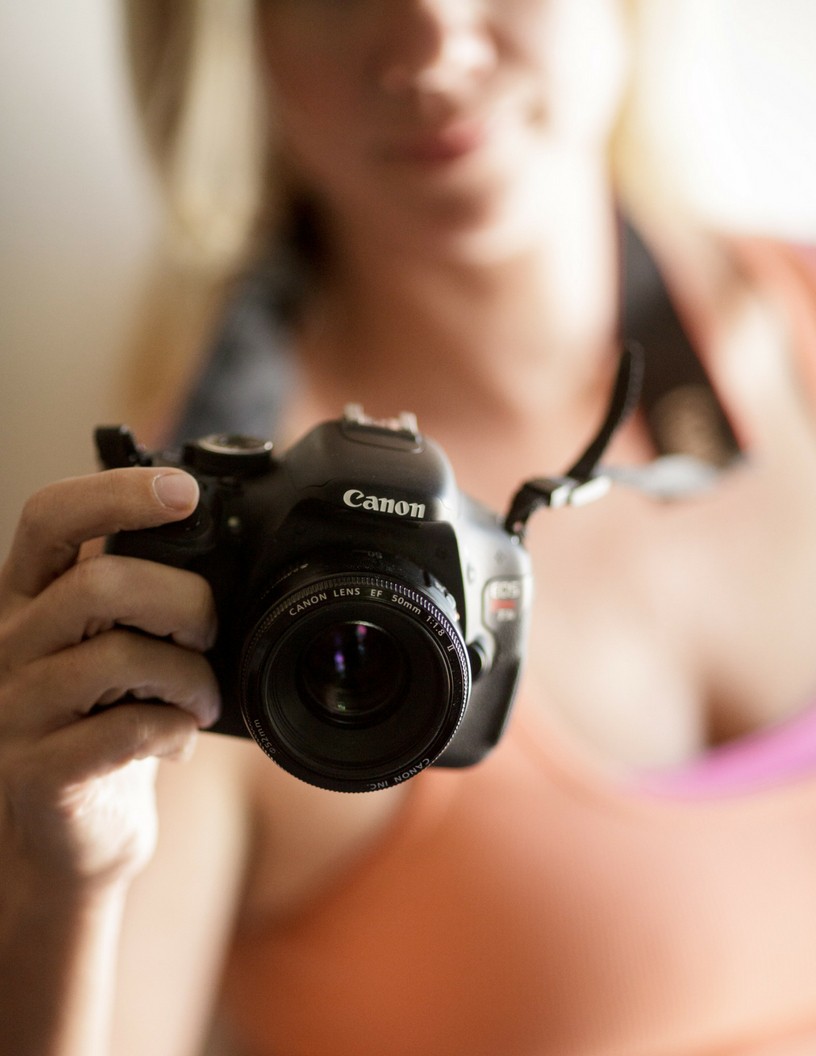 "I highly recommend Emily's course. She is a wonderful teacher. If you are asking yourself if her courses are worth the money, they are! My work has grown in leaps and bounds since finding Emily. The best part is her willingness to mentor. She truly makes you feel as if you are a valued friend. And, she mentors in such a positive and encouraging way. After an online conversation or email with Emily, you always feel as if you can accomplish more!"
-Airon Mothershed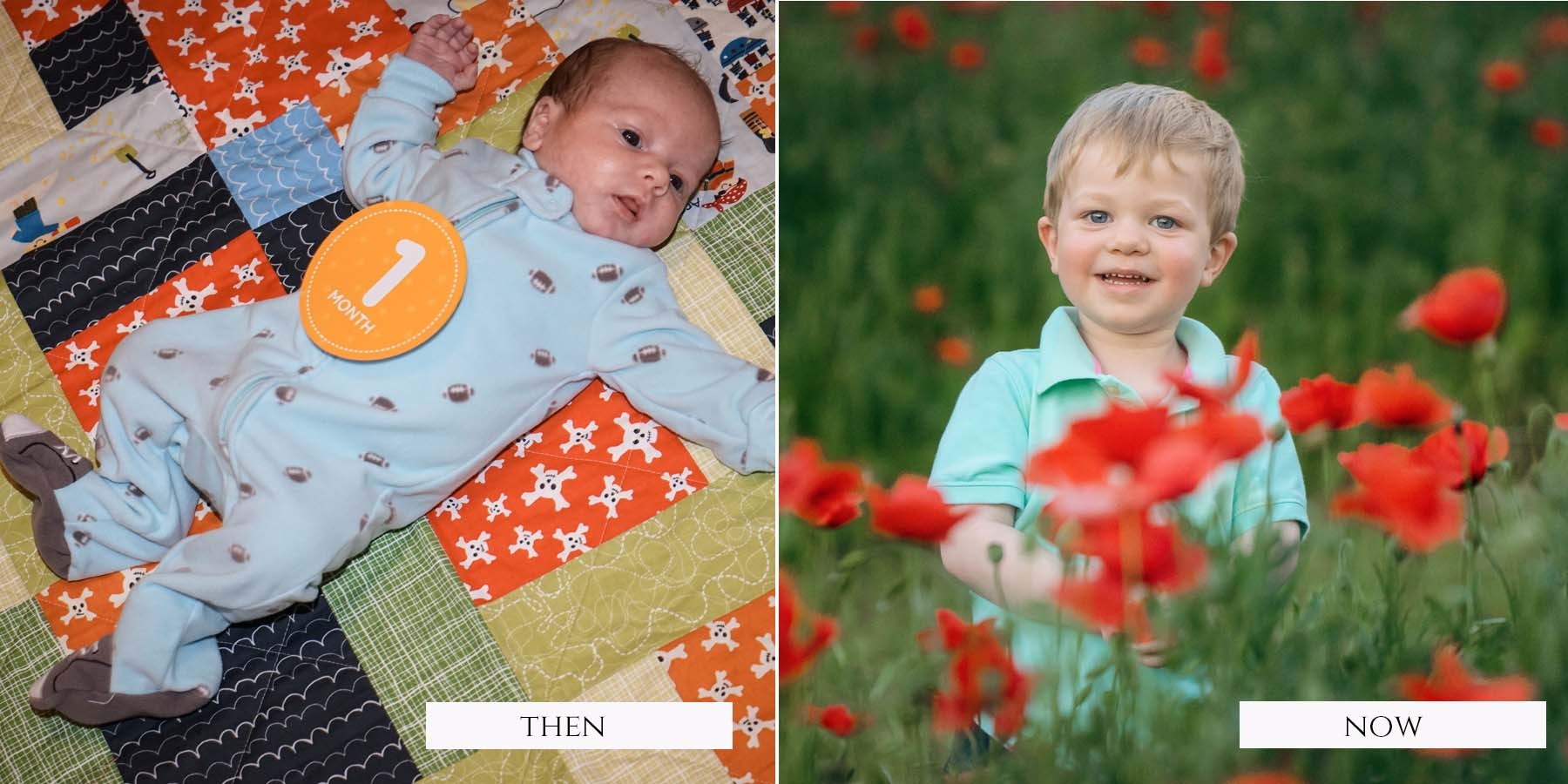 "Emily is a wonderful teacher. She gained my confidence immediately by presenting the course material in a very easy to understand and organized manner. The modules are very appropriate in length and can be watched as a busy schedule allows. Emily tackles teaching photography and Photoshop with ease and wants her students to SUCCEED. I am a very pleased Cozy Clicks member!"
-Lori Benn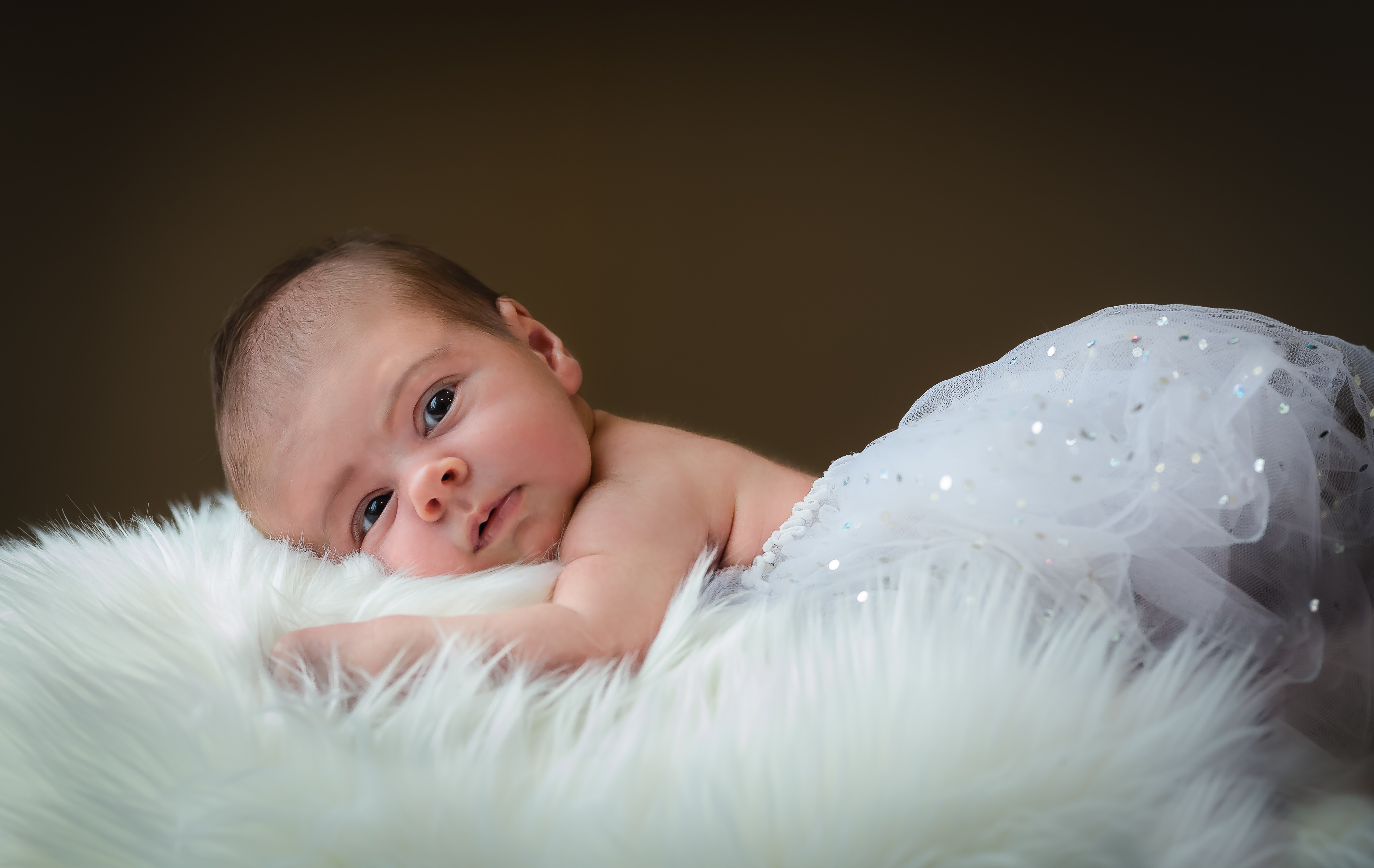 "A course I can actually understand! I have purchased many online courses for my photography work to practice and improve my craft and not only did Emily explain everything in a way you can understand without getting confused, she gives you practice assignments so you can really do what you are learning. I'm very hands on and learn visually. She even puts samples of her doing it and the final images on the courses so you can understand how or what to do and if you're doing it correctly. I spent a lot on different courses and honestly I just got confused or just gave up on it but Emily makes it fun and gives you a different perspective on how to do certain things to be more creative with your photography work to make it so interesting to watch. I didn't just turn it off and not go back. It made me want to go out and take a million pictures, go through the courses again and practice more. This is really all you need. It covers everything you need to know about starting photography and more. I absolutely love it and would recommend it to anyone starting or wanting to learn how to understand the basics of photography, equipment, lighting, compositions, editing and much more. You won't regret it. It's great! Best thing is that you can always ask for help personally on the Facebook page and Emily will actually answer your questions you have. Not like other courses I have taken, where it's a just a robot or a tech person that doesn't know what you are even asking about. She takes the time to teach and mentor you and that's what makes it the best courses I have ever taken. It's the one on one mentoring that makes it unique and so worth it. Thank you so much, Emily! Keep it up and keep teaching!
- Joey Buckley ( S & J Photography)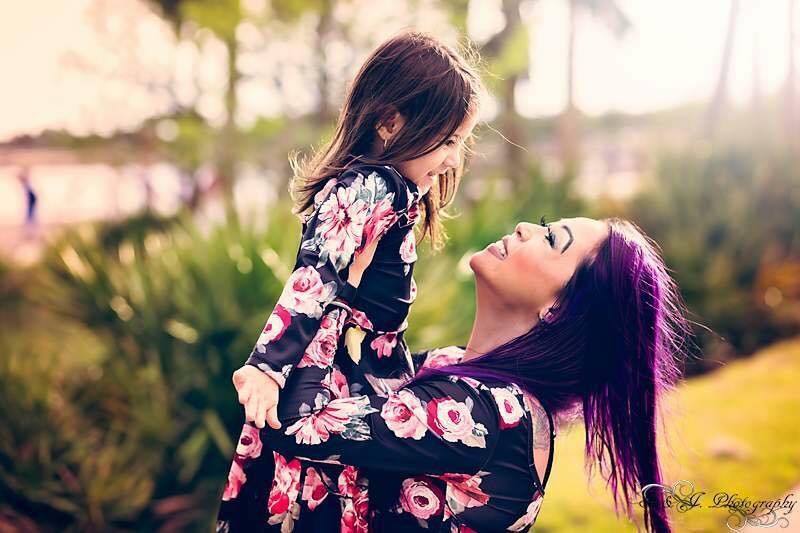 You are amazing Emily! I know I've said thank you what feels like a million times but I mean it a million times more!" - Kaleigh Fischer
"I would like to very highly recommend Emily's courses for anyone who loves people photography. Emily is definitely a gifted, patient teacher as well as photographer. There have been times I've not quite understood what I'm missing to get to next step & Emily has always personally got back with help or suggestions. That alone has amazed me of her personal interest in her students succeeding. "
- Chell Lewin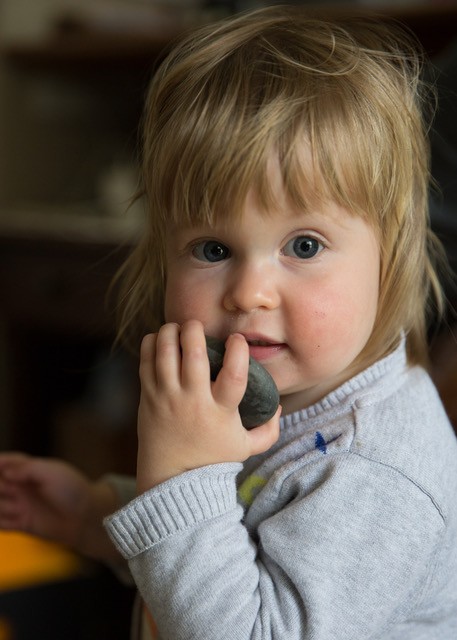 "I just completed your eCourse. I learned so much already, and I feel like it was the perfect way to dive in. Thanks so much for putting in together!" -
-Colleen Lindhurst
"Your style of teaching is easy to follow and I love that!"
- Lisa Southwick


Is this Program the Right Fit For YOU?
is the online photography program for you if...
Your photos just aren't turning out the way you'd hoped they would
You feel behind in your photography skills
You're unclear about what you should really be focusing on with your DSLR camera
You want to master manual mode
Your photos are not as sharp and in focus as they could be
You aren't always sure how to find the best light
Sometimes you don't even know where to begin looking for the light
You need a serious boost in creativity
You'd like to be a part of an positive online community
You want to be supported in a photography community and feel confident to share and receive constructive criticism.
What You'll Need
A computer or laptop ( course videos CAN be viewed from a phone or tablet)
High Speed Internet
Access to a DSLR camera
Positive energy and a desire to get better in portrait photography!
I Can't Wait to See You Inside!