The Perfect Portrait
Mastering the skin and details in your portrait in Photohshop!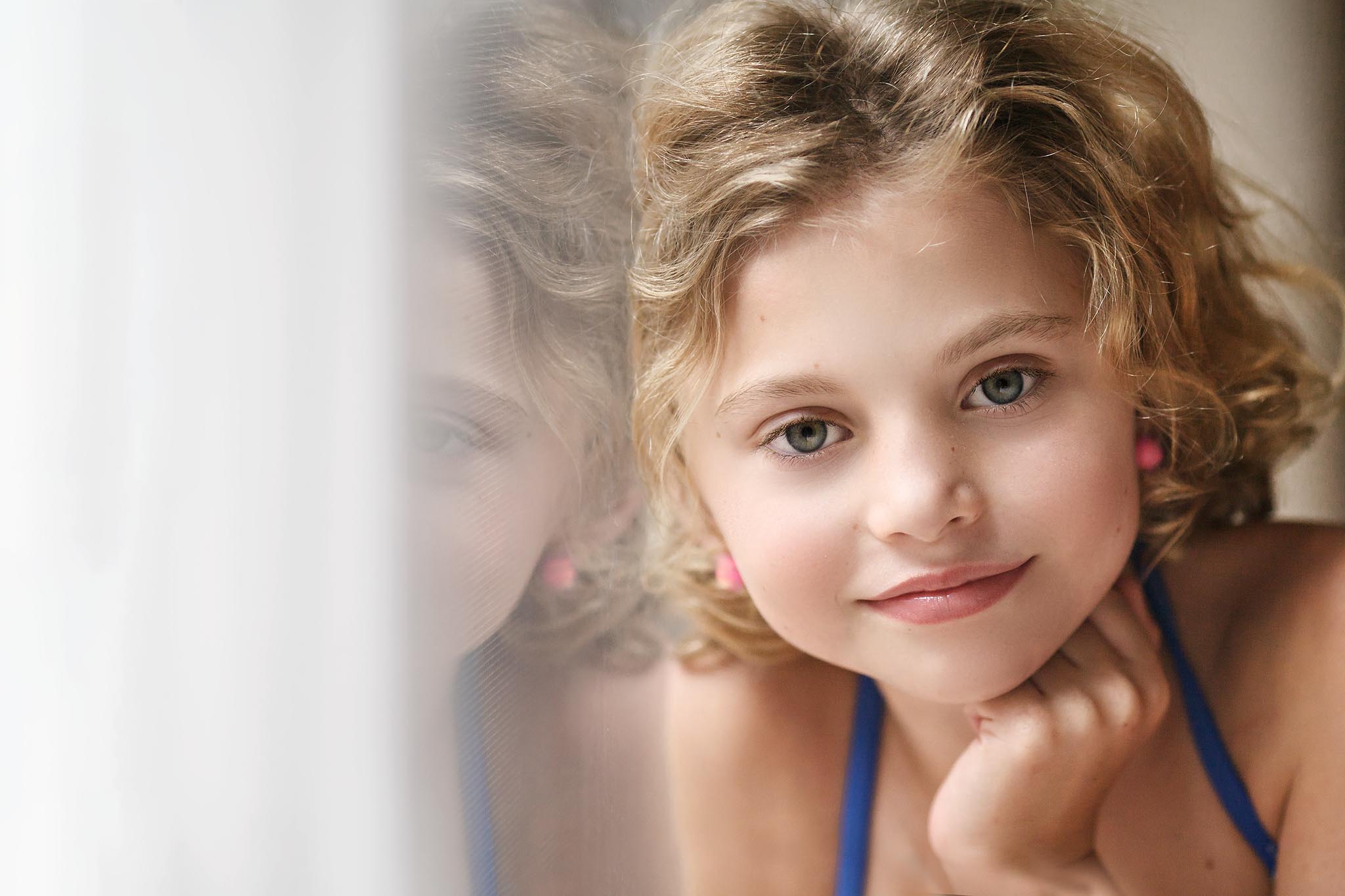 Do you struggle with getting the skin to look good in your photos?
Are you confused when someone tells you there is too much red (or blue or yellow...) in the skin?
Are you lost when it comes to Photoshop?
Do you wish that you could stop wasting so much time trying to figure out how to get the skin looking right?
Is the skin in your photos flat and lacking dimension?
If you answered yes to any of these questions...then I've got your answer right here!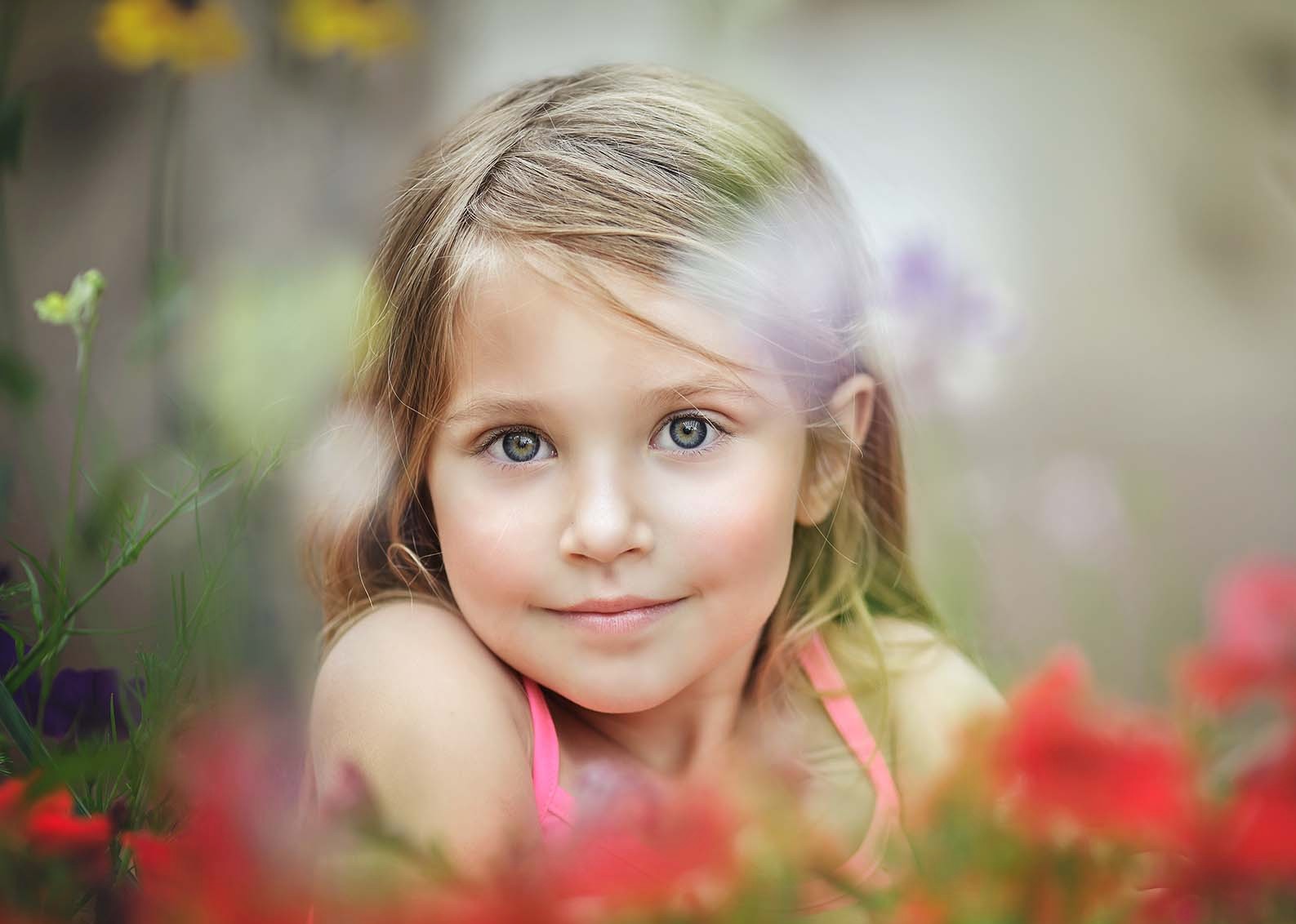 ---
The Perfect Portrait eCourse takes you step by step through creating the perfect portrait in Photoshop.
Learn the Photoshop techniques of the pros and transform your dull portraits into true works of art.
In this eCourse you will learn the fundamentals of working with skin in Photoshop including:
Preparing your RAW file

Toning (For all skin shades)
Softening
Dimension
But that's not all! You will also learn how to fine tune the details of your portrait to make it truly a perfect portrait. You will learn how to:
Brighten, darken & sharpen the eyes
Create rosy cheeks
Add color to the lips
Create a touch of shine to the lips
Create shiny, contrasty hair
This Course is laid out simply and YOU have immediate access!
7 Easy to follow modules
Downloadable and printable workbook
Access to the Virtual Classroom for added support
15+ Guided video tutorials
Printable & downloadable "Cheat sheets"
Limited Time Bonuses (Included with registration!)

---
The best part is that you won't just be learning these techniques, but you will be saving yourself TIME! And we all want more of that:)
This course presents you with a complete system for working with portraits in Photoshop. No more searching for hours on YouTube for a tutorial that may or may not help you, no more asking around in Facebook groups hoping someone will have the right answer, no more second guessing yourself. After completing this eCourse you will know the answer and the steps you should take to get your portraits looking beautiful in Photoshop. Think of all that extra time you will have after learning these techniques!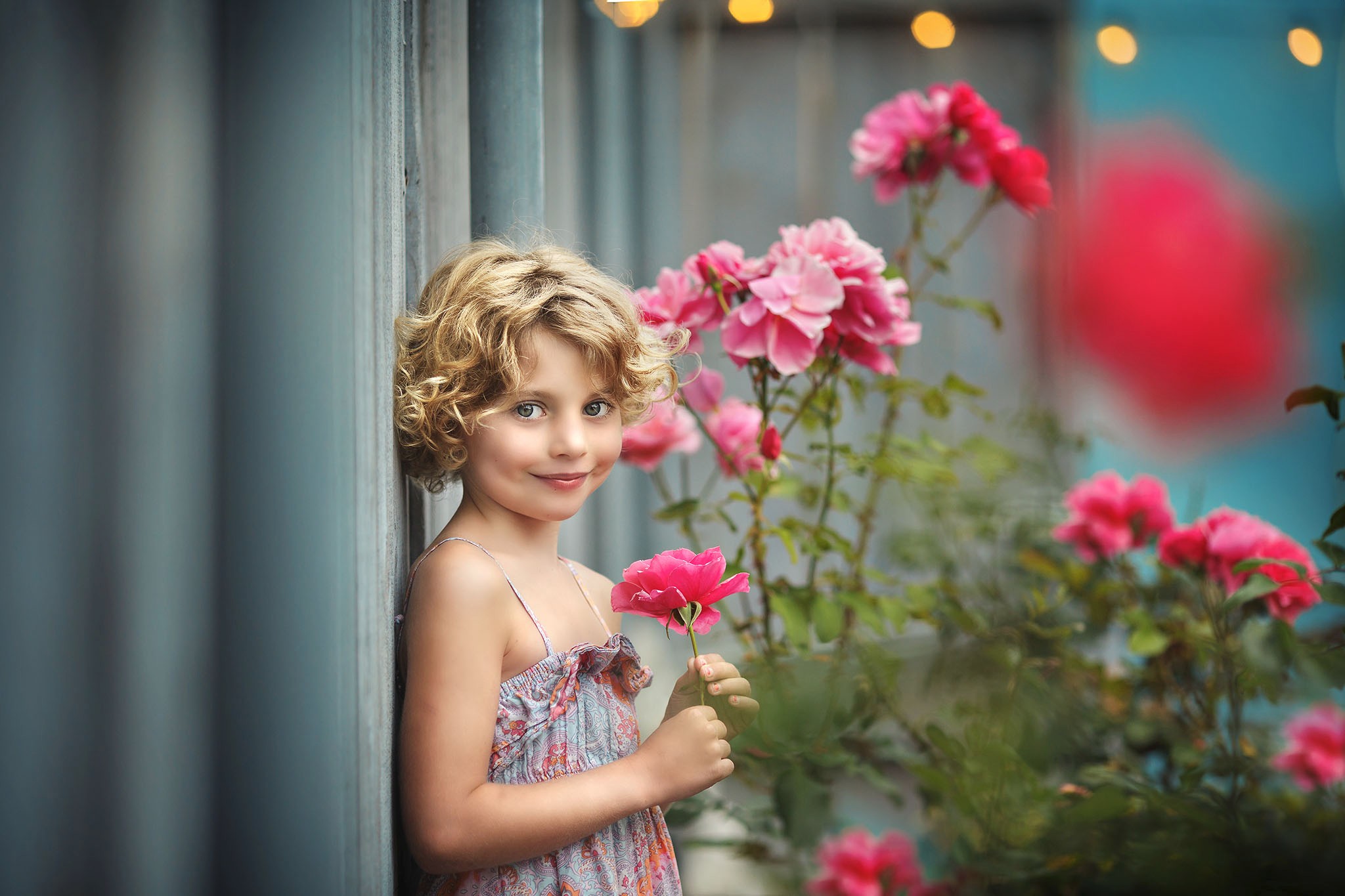 ---
Do you like learning from the comfort of your home?

Are you the kind of person who likes to work at their own pace?
Would you work and learn in your PJ's if you could?
If this is you, then this course is right up your alley! Work at your own pace. Start the course at any time. Re watch as many times as you need.
Enrollment now OPEN. Course is self paced and your access to video tutorials is unlimited.
---
So if you are ready to start taking action on improving your portraits and skin seems to keep coming up as an issue, look no further! Sign up for The Perfect Portrait today!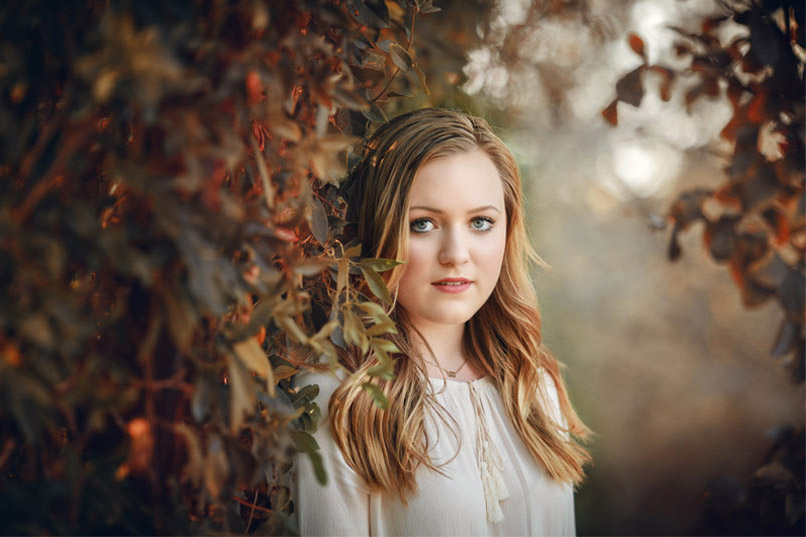 ---
Read what other photographers are saying about Cozy Clicks Education:
Still Unsure? See what other students have said about the Cozy Clicks Education eCourses, trainings and tutorials:

"I just completed your eCourse. I learned so much already, and I feel like it was the perfect way to dive in. Thanks so much for putting in together!" --Colleen Lindhurst
"I have to say that you're the best to get better as a editor, etc, because the way you share, talk, etc. Thank you so much ! Your videos are clear and easy to understand ...Thanks a million for your help !" --Joan Escala
"You are amazingly knowledgeable and easy to LEARN from!!!!" --Jimmie Sutton
See what other photographers are creating after taking
the Perfect Portrait e-course!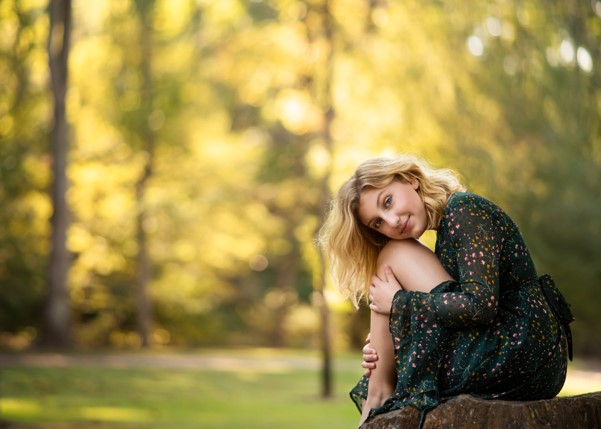 "Through this course I gained confidence, a routine, and so much more! With practice I will have consistency, something I've had a hard time with and I am truly thankful and blessed. No presets, just followed the course! The confidence this course has given me in editing and trying new things is incredible. You are amazing Emily! I know I've said thank you what feels like a million times but I mean it a million times more!"
- Kaleigh Fischer (See more of her awesome work on Instagram here!)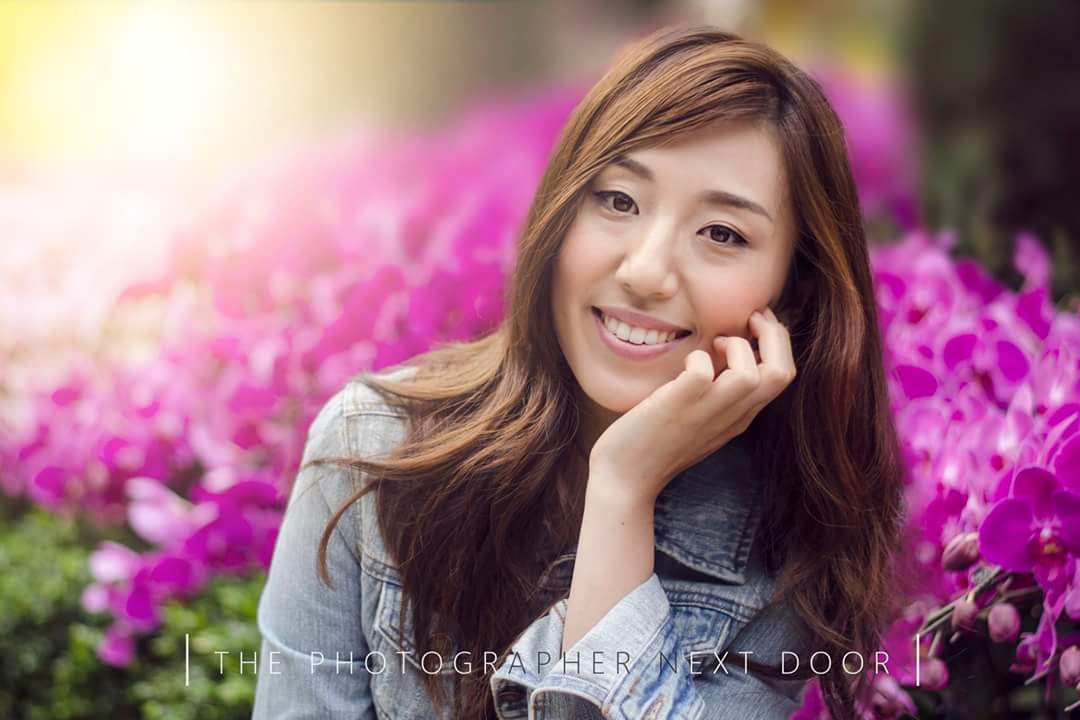 "For me, this course majorly helped me in structuring my workflow. The main highlight of this course is that it teaches you "how to do it" as well as the "when and where to apply" those techniques. Once you attend the course videos, you can actually see that this course is not like most of the other online editing courses designed purely for commercial purpose. The details are very well explained."

"Everything is great about the videos. The details are discussed well and the instructions are Super easy to follow. Before attending this course I knew a few things on how to edit portraits, but I found it hard to find where to begin or end my editing process. I genuinely feel I have improved myself as a photographer!"
- Arindom Bhattacharjee (See more from his photography business, The Photographer Next Door, on Facebook here!)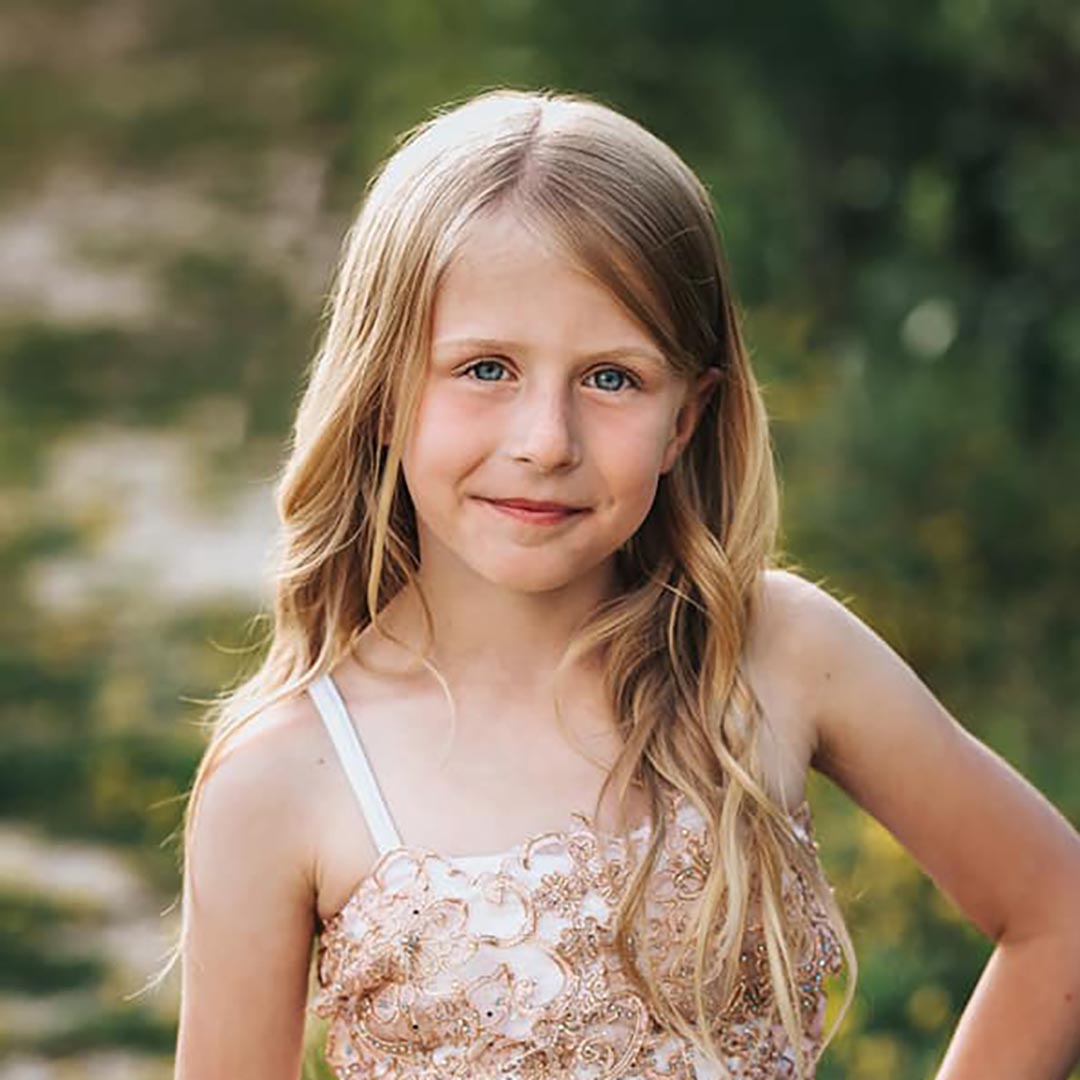 "Emily is a wonderful teacher. She gained my confidence immediately by presenting the course material in a very easy to understand and organized manner. The modules are very appropriate in length and can be watched as a busy schedule allows. Emily tackles teaching photography and Photoshop with ease and wants her students to SUCCEED. I feel a student will have a solid foundation of the two after completing the Perfect Portrait course. I am a very pleased Cozy Clicks member!"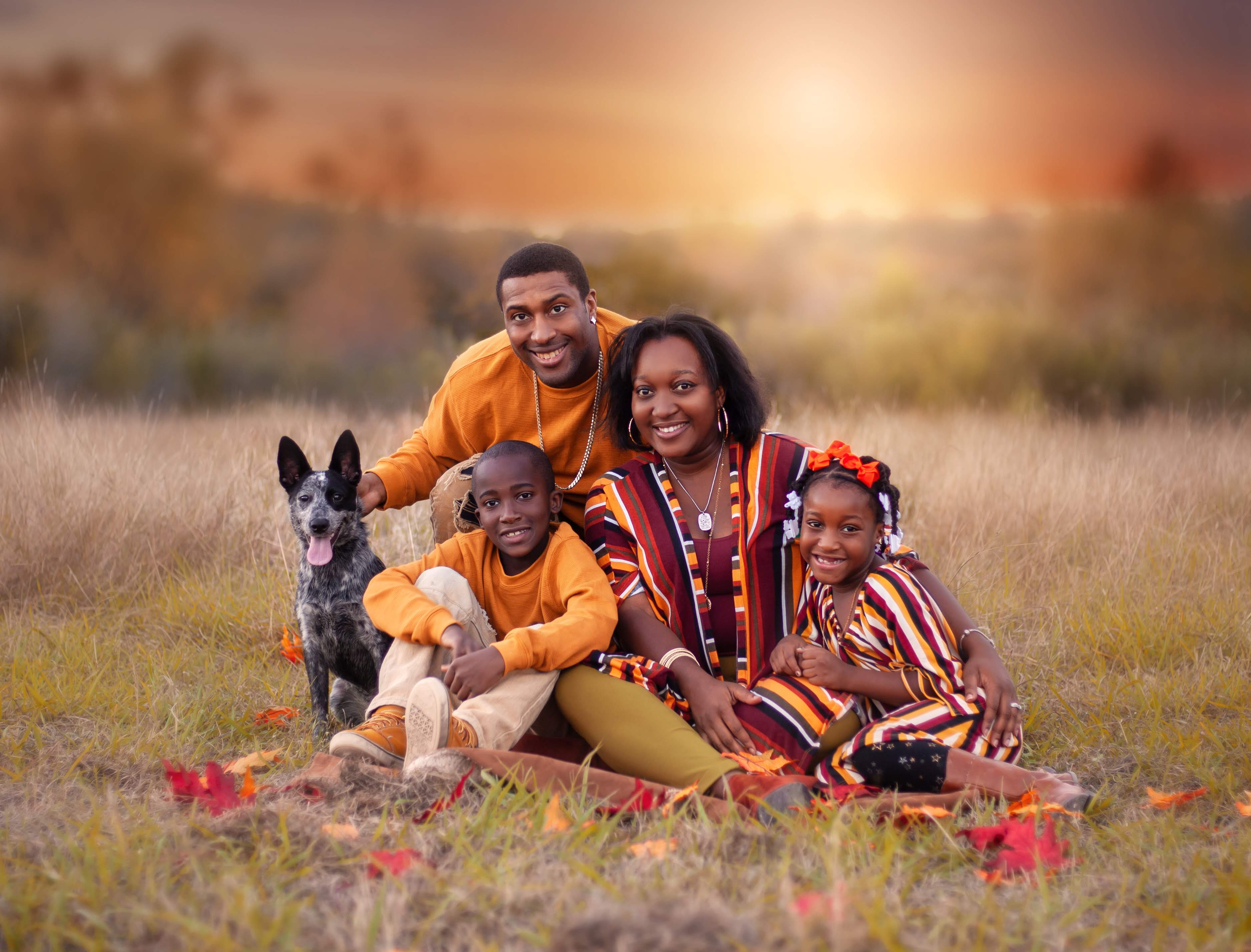 "Emily had stated before, you can find lots of tutorials on YouTube but it's hard to piece them all together when it comes to using any editing software. Signing up for Emily's E Courses has been the best decision ever to be able to understand Photoshop as well as things that are important from the time you pick up your camera to then the final edit."
- Jamilia Zatar (See more of her gorgeous work on Instagram here!)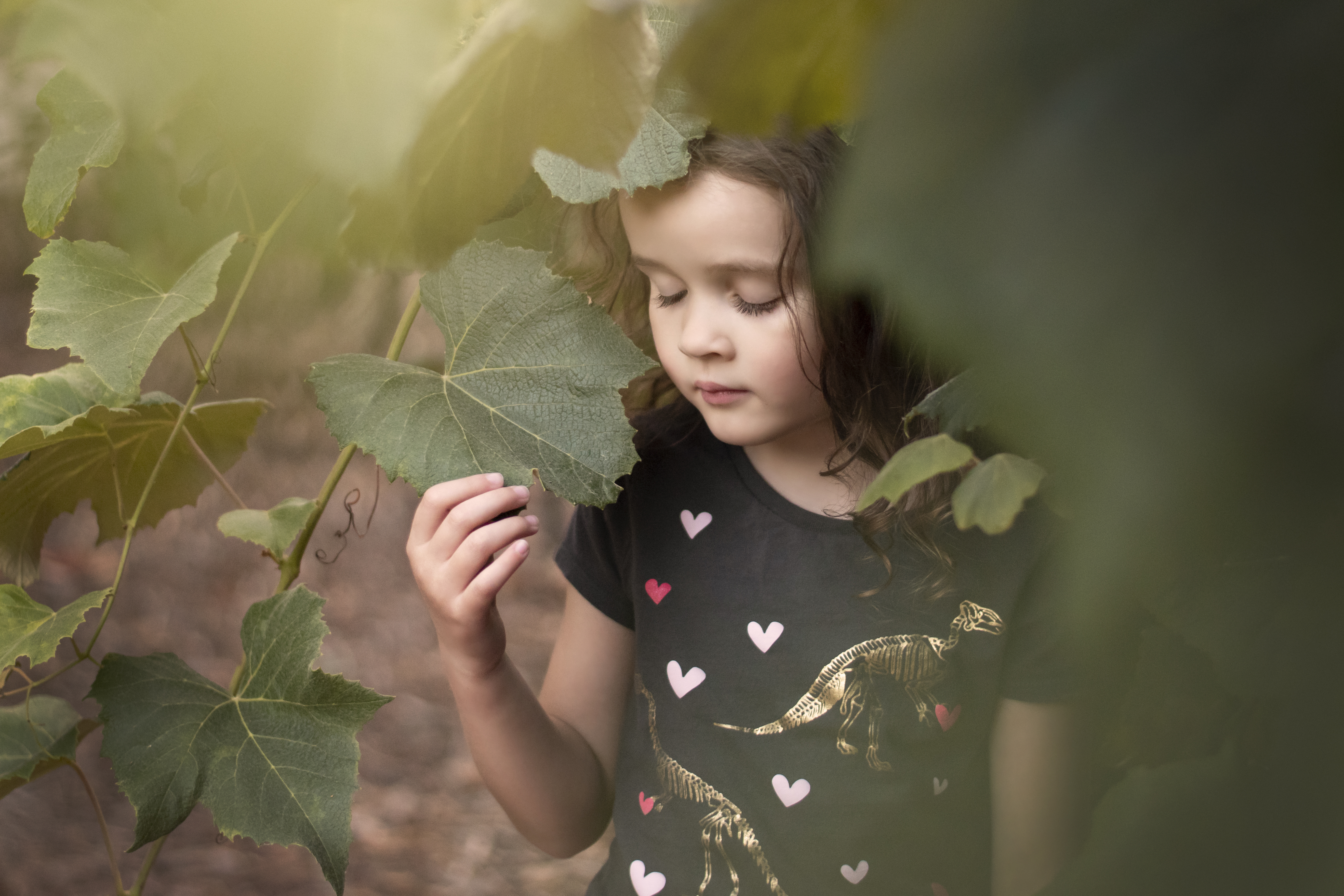 "When I found the Cozy Clicks education courses online I decided I should finally take the plunge and learn! The way Emily explains the rule of thirds was a game changer for me. It can instantly boost your photos from boring to interesting!"
"It's been an exciting journey that continues!"
-Heidi Dellmeier (Check her out on Instagram!)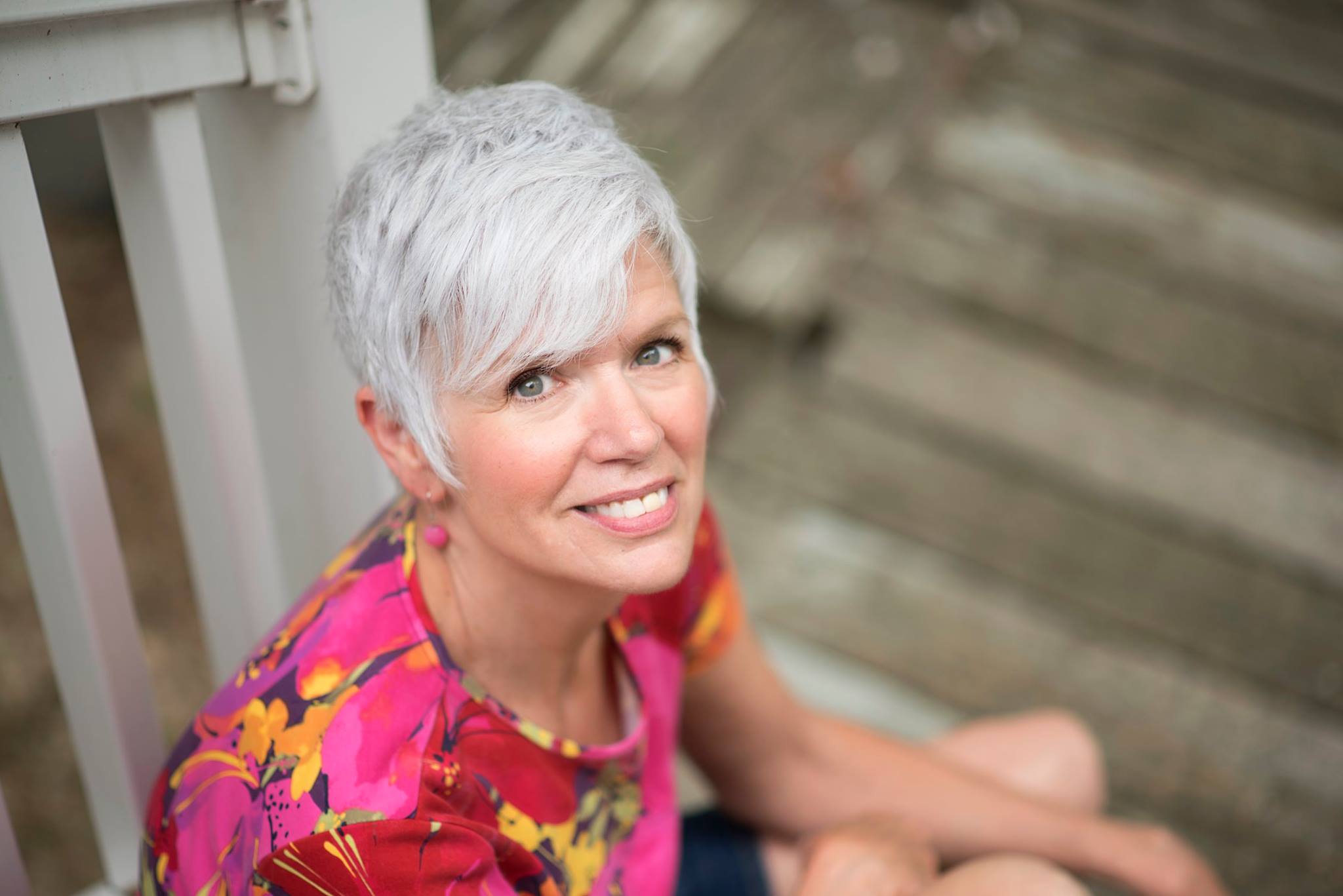 "I began scouring Pinterest for tutorials. That's when I first stumbled on a Cozy Clicks article. This was the first article that explained things in a way that was easy for me to understand and apply. The article led me to the Cozy Clicks courses and support Facebook group. After lurking in the group for a while, I began to post my photos asking for constructive criticism (cc). The group has been so valuable in giving advice in a way that is meant to help a beginner. The more I continue to learn, I realize that my journey will never end and that's ok. I have pushed myself to learn more and improve. I am now onto my second Cozy Clicks Course!"
-Jennifer Corbin
Wanna see even more student results???

Come check out the "student spotlight" feature over on the Cozy Clicks blog! Be inspired by photographers from all over the world, find out what their best advice to YOU is and see and how the Cozy Clicks Courses have helped them!!
What will I need?
Access to high speed internet
A computer or tablet
Adobe Creative Cloud: This will give you the most updated version of ACR, Lightroom & Photoshop (while you may be able to follow along with most steps in older versions of Photoshop, and a LIMITED amount in Elements- it is highly recommended to use the most updated version of Adobe Creative Cloud.)
Your Instructor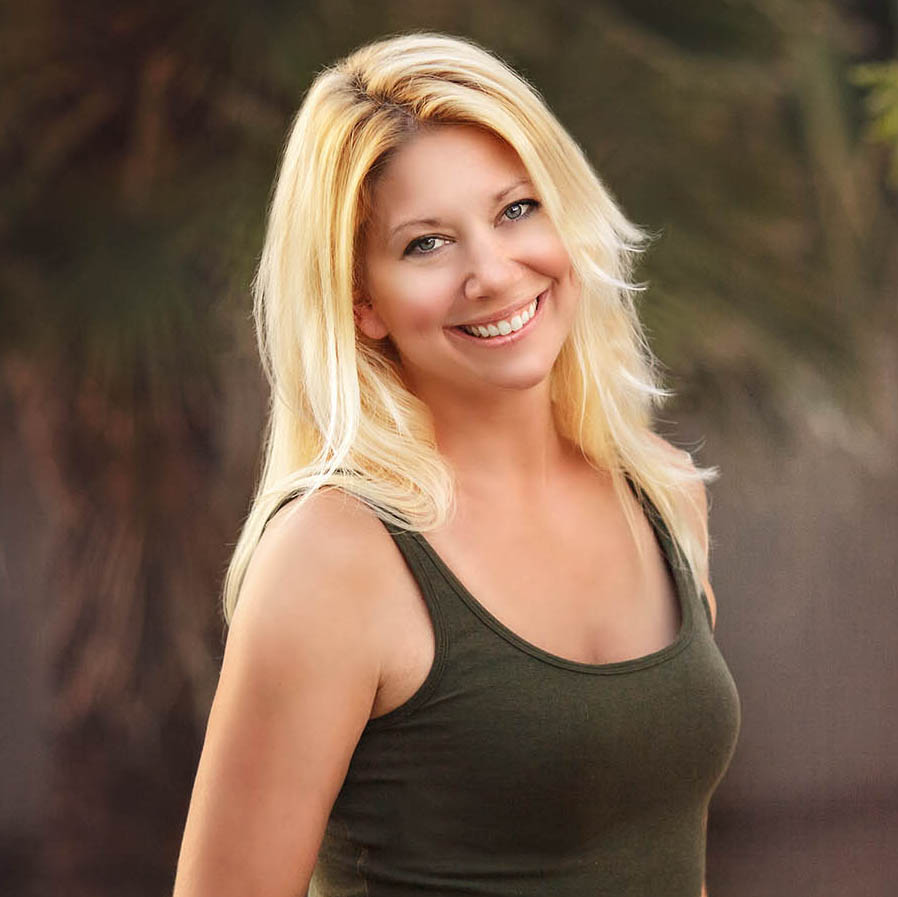 Hey there! I'm glad you're here! I was getting a little lonely here behind the screen!
I'm Emily, mom of 4 and obsessive learner. Branded by my kids as being "weirdly positive" I want to positively help YOU feel more confident with your portrait editing!
I am an elementary teacher turned college professor turned photographer and then mashed up all the things I love to teach YOU all about how to take and edit better photos.
Come join me inside my eCourses where you will learn how you can turn your natural light portraits into works of art!
Course Curriculum
MODULE 1: Introduction
Available in days
days after you enroll
MODULE 2: Working with your RAW file **BONUS**
Available in days
days after you enroll
MODULE 3: Skin Tones
Available in days
days after you enroll